Finlay Black
Lyss —
Offline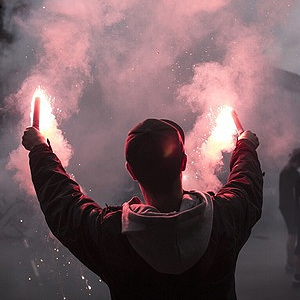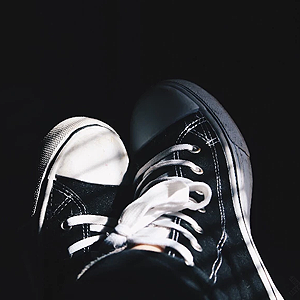 Finlay Alec Black

Human
Need to Know
- He/Him
- 23 (Nov 3)
- 6'2
- Black Hair
- Blue Eyes
- Odd Jobs in Other
- Lives in East Portland
Appearance
- He primps.
- He preens.
- But doesn't mind getting dirty.
- A lot of his clothes are found second-hand or shop-lifted.

Personality
SPONTANEOUS - WILD - PRANKSTER - SENSITIVE - LOYAL
History
- Happily donned the title of 'Family Disappointment' the moment the strip turned pink.
- He was born in Scotland and weaned on questionable morals.
- Spent most of his childhood shortening his sister's lifespan, as she was the only one to give a shit.
- Dropped out of highschool.
- Didn't go to college but went to a lot of college parties.
- Wooed his way to the states and quickly split, hitchhiking to the Pacific Northwest.
Other