Cordelia Winfield
Lyss —
Offline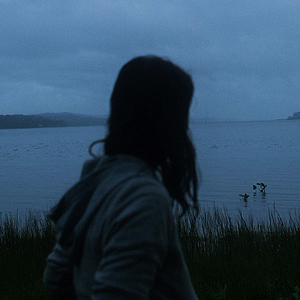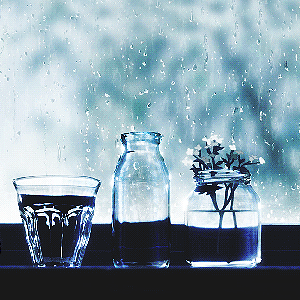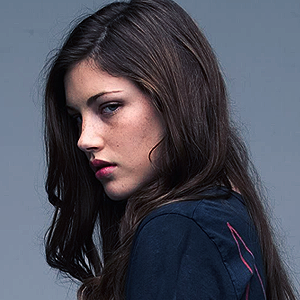 Cordelia Winfield

Human
Need to Know
- She/Her
- 20 (Jul 2)
- 5'4
- Dark brown Hair
- Amber Eyes
- Waitress in Southeast Portland
- Lives in Southwest Portland
Appearance
- Slender, bordering on too thing.
- Appears shorter than she is due to the way she carries herself. She works to take up as little space as possible
- Typically wears dark clothing.
- Hair is pin straight, worn down and behind her ears.

Personality
ANXIOUS. SWEET. SKEPTICAL. MORBID. TEMPERAMENTAL.
History
- Her parents loved her as much as they could coming and going from the multiple jobs, though they always seemed to love her brother more.
- The Winfields were wealthy with problems.
- At fifteen she got a job as a waitress to help out with bills.
- Often, she uses her family's situation as an excuse to sequester herself away from a social life. She graduated high school without a real set of friends and had no plans to go to college.
- She still lives at home with her mother, father, and brother, wholly unsure of what she wants for her life, but completely certain she doesn't deserve it.
Other
Face Claim: Anna Speckhart