Spencer Seville
Lyss —
Offline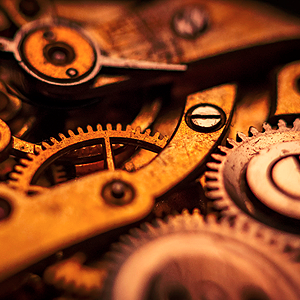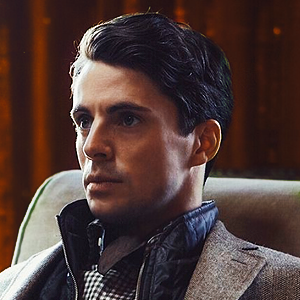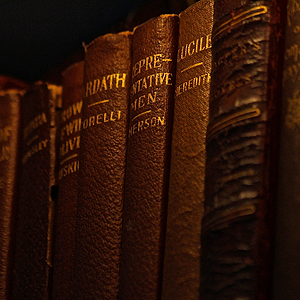 Spencer Seville

Witch – Dream Walking
Need to Know
- He/Him
- 39 (Jan 30)
- 5'11
- Black Hair
- Dark Blue Eyes (Black Eyes)
- Editor in Southeast Portland
- Lives in Southeast Portland
Appearance
- Well groomed, with a classic, near-vintage sense of style.
- He works to seem approachable.
- Has always been trim, but never heavily muscled.
- His hair is cut short, never growing below his ear.
- Has no tattoos or piercings of any kind. Perish the thought.

Ability Description
- He can enter the dreams of an already sleeping subject, manipulating their unconscious thoughts to make them see whatever he likes. Over the years he's honed his skill to make the dreams more long-lasting, visceral experiences.
Personality
BOOKISH - INTROSPECTIVE - GLUTTONOUS - PRIVATE - IRRITABLE
History
- Born to a young witch couple who were both members of a coven in an ultra-conservative sector of Idaho.
- His early years were fraught with the unspoken tension of the coven and the outside world.
- His mother and father became paranoid, gullible, and alarmist. His father wasted their savings on a back yard bunker per the coven leader's direction, and his mother spent most of their grocery money each week stocking it full. The couple remained obsessed with their preparations through most of his childhood, though he never knew what they were preparing
for
.
- The young boy found an escape through books and literature, spending most of his time in the library instead of at home. Realizing his key to a broader, more fulfilling future was education, he dedicated himself to his studies and was accepted into the university of his choice.
- By the end of college he'd extracted himself from his parents and the coven entirely. Paying part of his way through school with a myriad of jobs and taking out loans for the rest.
- His tunnel vision didn't leave much room for a personal life, though he did manage to kindle a few relationships along the way. A serial monogamist, his time with women usually followed a well-worn path, ending once the question of a longer commitment came into play.
- Coming to the Portland area after graduating with his Masters, he took a job at a publishing house and spent years crawling up the ladder towards his current title of Editor.
Other
Face Claim: Matthew Goode