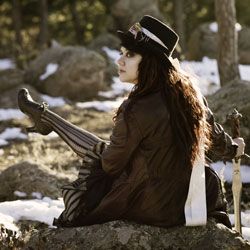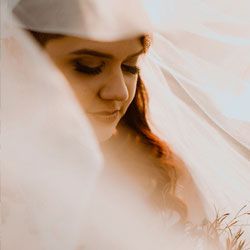 About Me
Hello, world, I'm Nary. A college friend gave me my alias about 12 years ago, and my husband still uses it was a term of endearment. I find this very cute; yes, we're revolting.
-As a devout Capricorn, I often mistake work for pleasure.
-I replay old video games more than I buy new ones (Mass Effect, Dragon Age, KOTOR, Jade Empire, Other Absolute Classics, etc.).
-I love TV (Walking Dead, Marvelous Mrs. Maisel, GOT, Outlander, Parks & Rec, and (VERY recently) The Mandalorian (this is a small snapshot).
-I love books (Harry Potter, Lord of the Rings, anything from the pens of Brandon Sanderson or Jim Butcher, World War Z, The Martian) both in their printed and audiobook incarnations.
-I work in IT, so I also love computers far too much.
Play with me. We'll have fun.